What is Level Term Life?
AMA-sponsored Group Level Term Life Insurance provides physicians with solid, level protection—all for a cost that can comfortably fit your budget. Combined with its exclusive rates for physicians and high benefit amounts, this coverage is a great way to help protect your loved ones if something should happen to you. Up to $4 million in solid insurance protection offered in 10, 15 and 20 year terms.
"Level" means that your rate will remain the same, or level, for the term period selected. AMA members receive an 8% discount.
Budget friendly, may be ideal for families
You can apply for coverage for your spouse or domestic partner at the same budget friendly physician rates. Spouses or domestic partners can apply for Level Term Life coverage even if you choose not to apply.
You can purchase $25,000 in coverage for each eligible child for a flat rate of $60 a year. The Level Term Life plan includes a renewability option should you wish to continue your family's protection beyond the original term period.
Cover terminal illness expenses with living benefits
While insured, you may request living benefits—also referred to as "accelerated death benefits". This allows a terminally ill with a life expectancy of 24 months or less to receive a portion of his or her death benefit in a lump sum to help cover expenses during such a difficult time. Please note: Living Benefits may be taxable. Please consult with your personal tax advisor for details.
Personal service from our Insurance Specialists
As a physician, your schedule can be very demanding and carving out time to address your insurance needs might be challenging.  Our Insurance Specialists are here to help make that process easier and to help you select the life insurance coverage that meets your unique needs. And unlike other insurance agents, our Insurance Specialists do not work on sales-based commissions.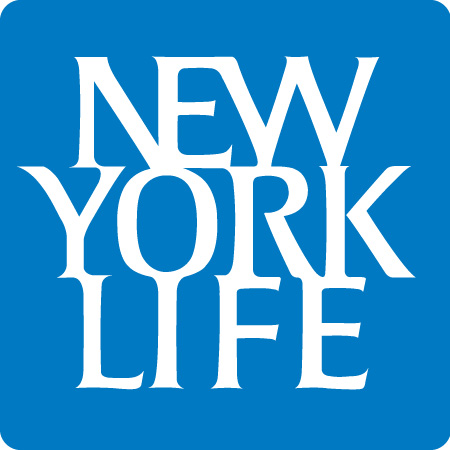 Underwritten by:
New York Life Insurance Company
51 Madison Avenue, New York, NY 10010
On Policy Form GMR-FACE/G-30612-0 (10 Year), G-30614-0 (15 Year), G-30615-0 (20 Year)
Under Group Policy No. G-30612-0 (10 Year), G-30614-0 (15 Year), G-30615-0 (20 Year)
NEW YORK LIFE and the NEW YORK LIFE
Box Logo are trademarks of New York Life Insurance
Company. Other trademarks are the property of their
respective owners.
Apply By Mail
Select your state to download an application to apply by mail.
Related Info & Products
Selecting the right insurance products can be confusing. Browse lists of products for physicians at different points in your medical career, or talk to an Insurance Specialist for more specific guidance and assistance.
Why AMA Insurance?
Our insurance reflects the unique needs of physicians. As a subsidiary of the American Medical Association (AMA), we tap into the power of over one million physicians to offer you specially negotiated benefits from top insurance companies.