For your unique financial goals
A good life insurance strategy is one that evolves over time, changing to meet your unique financial goals and life circumstances. If it's been some time since you mapped out your life insurance needs, you may not have adequate protection to meet your long-term financial obligations. The AMA-sponsored Preferred Term Group Life Insurance Plan offers high-quality protection and cost-effective term rates to help meet your financial commitments.
Up to $3 million in protection
Whether you're looking for primary life insurance coverage or to supplement existing coverage, we offer a choice of benefit levels from $25,000 to $3,000,000. Choose the level of protection that meets your needs and budget.
Your spouse or domestic partner may apply – even if you don't
Your spouse or domestic partner is eligible for his or her own protection at the same exclusive rates, even if you choose not to apply. Child coverage may also be added to the policy.
No rate increase for 5 years
For the first five years of coverage, your rate will not increase. Rates are based on your issue age on the date your application for insurance is received. Subsequently, your rate is based on your attained age at each five-year interval. Rates are 'locked in' every five years and cannot be increased, unless rates for the entire group increase. AMA members receive an 8% rate reduction for at least the first year of coverage.
Personal service from our Insurance Specialists
As a physician, your schedule can be very demanding and carving out time to address your insurance needs might not be challenging.  Our Insurance Specialists are here to help make that process easier and to help you select the life insurance coverage that meets your unique needs. Our specialists are non-commissioned, salaried employees and have no sales quotas to meet. Their sole purpose is to serve you.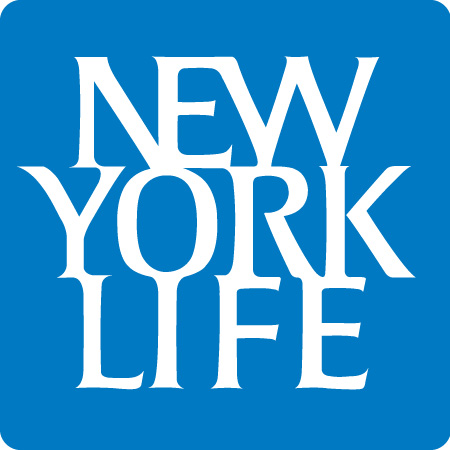 Underwritten by:
New York Life Insurance Company
51 Madison Avenue, New York, NY 10010
On Policy Form GMR-FACE/G-30610-0
Under Group Policy No. G-30610-0
NEW YORK LIFE and the NEW YORK LIFE
Box Logo are trademarks of New York Life Insurance
Company. Other trademarks are the property of their
respective owners.
Apply By Mail
Select your state to download an application to apply by mail.
Which Product May Be Right For Me?
Selecting the right insurance products can be confusing. Browse lists of Products for physicians at different points in your medical career, or talk to an Insurance Specialist for more specific guidance and assistance.
Why AMA Insurance?
Your work is unique; our insurance should reflect that. As a subsidiary of the American Medical Association (AMA), we tap into the power of over one million physicians to offer you specially negotiated rates and benefits from top insurance companies.