Receive up to $4,200 per week
Even the best health insurance doesn't cover everything. That's why thousands of physicians now supplement their coverage with the exclusive group Hospital Income Insurance Plan … and receive up to $600 a day for each day of a covered hospital stay. That's money to help with out-of-pocket expenses such as co-pays, deductibles, even transportation costs, or childcare expenses. Money is paid directly to you or anyone you choose.
Guaranteed Acceptance
Your acceptance is guaranteed if you are an eligible physician under age 80 regardless of your current health. You can also enroll your spouse or domestic partner under age 80 and your eligible, unmarried children under age 27. You don't have to undergo any medical exams or answer any health questions. The plan does contain a Pre‑Existing Conditions Limitation.
Cash benefits paid directly to you
How you spend your cash benefit payments of up to $600 per day/$4,200 per week is entirely up to you. Use your cash benefit to pay for expenses such as cooking, cleaning, pet care, medications, transportation to and from the hospital, hospital parking or any way you choose.
Double benefits for first day of hospitalization
If you're over 60, you can receive double your daily benefit for your first day of covered hospitalization. That's as much as $1,200.
Emergency outpatient benefit
Your full benefit is payable for each covered visit to the emergency room — for up to five visits a calendar year, even if you're not admitted to the hospital.
Outpatient Surgical Benefit
Receive your full daily benefit amount, up to five times per calendar year, for a covered medically necessary surgical procedure performed by a physician in a hospital or ambulatory surgical center.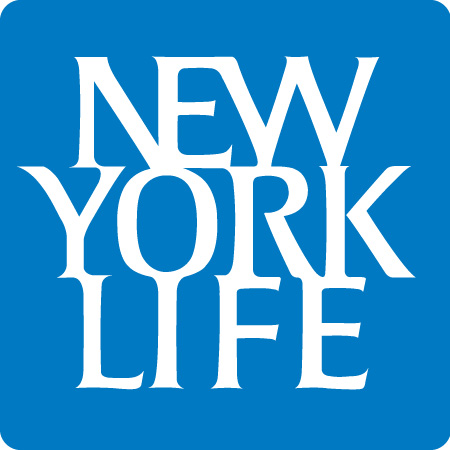 Underwritten by:
New York Life Insurance Company
51 Madison Avenue, New York, NY 10010
Under Group Policy No. G-29346-1
On Policy Form GMR-FACE/G-29346-1
NEW YORK LIFE and the NEW YORK LIFE
Box Logo are trademarks of New York Life Insurance
Company. Other trademarks are the property of their
respective owners.
Enroll By Mail
Select your state to download an application to enroll by mail.
Related Info & Products
Selecting the right insurance products can be confusing. Browse lists of products for physicians at different points in your medical career, or talk to an Insurance Specialist for more specific guidance and assistance.
Why AMA Insurance?
Our insurance reflects the unique needs of physicians. As a subsidiary of the American Medical Association (AMA), we tap into the power of over one million physicians to offer you specially negotiated benefits from top insurance companies.