Exclusively for physicians under age 45
Life insurance plays a critical role in a solid financial strategy, but it's often believed to be too expensive and the application process cumbersome. That's why the Pure Term Life Insurance Plan with QuickDecision℠ was designed. Physicians and their spouses or domestic partners under age 45 may secure significant life insurance protection at among the most cost-effective rates we offer. Plus, the QuickDecision℠ process means that once you apply, you can receive a decision quickly, often on the same day.
$1 million in term life insurance
Benefits of up to $1 million are available.  Choose the amount you need to supplement an existing plan or to be your main source of protection.
This is portable coverage that can stay with you through a job change or if you become self-employed.
No medical exam—quick coverage decision
Applying is fast, with no medical exam, just answer a few health questions. Your answers to questions, along with other information you give us permission to obtain from other sources (i.e motor vehicle reports, prescription drug check, Medical Information Bureau), will determine your acceptance. Since your application is processed in real time, you could get a coverage decision as soon as you complete your form.
Personal service from our Insurance Specialists
As a physician, your schedule can be very demanding and carving out time to address your insurance needs might be challenging.  Our Insurance Specialists are here to help make that process easier and to help you select the life insurance coverage that meets your unique needs.  Our specialists are non-commissioned, salaried employees and have no sales quotas to meet. Their sole purpose is to serve you.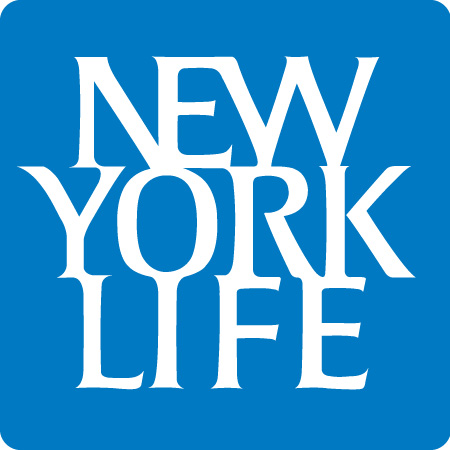 Underwritten by:
New York Life Insurance Company
51 Madison Avenue, New York, NY 10010
On Policy Form GMR-FACE/G-30616-0
Under Group Policy No. G-30616-0
NEW YORK LIFE and the NEW YORK LIFE
Box Logo are trademarks of New York Life Insurance
Company. Other trademarks are the property of their
respective owners.
Apply By Mail
Select your state to download an application to apply by mail.
Which Product May Be Right For Me?
Selecting the right insurance products can be confusing. Browse lists of Products for physicians at different points in your medical career, or talk to an Insurance Specialist for more specific guidance and assistance.
Why AMA Insurance?
Our work is unique; our insurance plans should reflect that. The only plans sponsored by the American Medical Association (AMA), we tap into the power of over one million physicians to offer you competitive rates and benefits from top insurance companies.