Life insurance for physicians—7 tips to get you started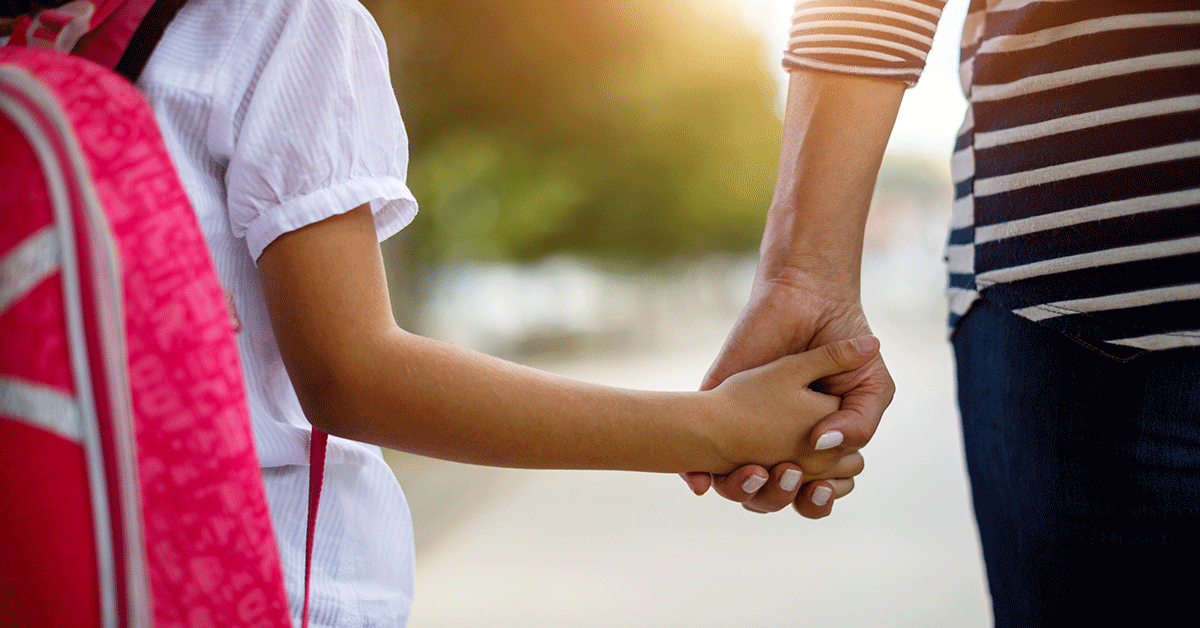 What You Need to Know When Shopping for Life Insurance
Are you thinking about buying life insurance? Great!
Life insurance is certainly an important purchase, but sorting through the options can be time-consuming. There are many companies and a daunting array of terms and options. These hints will help you get started
1. Think about why you need life insurance.
Life insurance deserves a place in your financial portfolio. It is an important financial safety net for your loved ones, helping them maintain the lifestyle you intended for them.
Perhaps you have already accumulated assets to protect your family. Life insurance can be a much-needed bridge before these assets become available. When probate is involved, assets can be tied up for months. Life insurance benefits are generally paid to the designated beneficiary upon presentation of a completed claim. And these benefits are often federal and state tax-free. However, you should consult a tax professional for precise information on your situation.
2. Determine how much life insurance you need.
There are some rules of thumb — eight times annual income is often used. The amount of life insurance you need can change with the passage of time and your stage in life. A recommended course of action is to sit down with an insurance professional and calculate how much your family would need if something happened to you.
Some of the factors to consider are the age of your children, your spouse's or partner's contribution to family income, other assets you have accumulated, and what life insurance you already have, perhaps through an employer or group practice.
One caveat: If you have life insurance as an employee benefit, remember that it could disappear if you change employers or retire. Be sure to factor that into your plans.
3. Consider what you want your life insurance to accomplish.
Perhaps, like many insurance shoppers, you simply want to assure your family's financial comfort. But you might also have more specific goals, such as providing money for your children's college educations, or making sure there are funds to pay off the mortgage.  Identify those specific goals and how long it will take to achieve them. That will help you select the type of life insurance that works best for you. And then act on our next tip.
5. Think about insuring other family members.
These days families often have more than one breadwinner. In any case, the loss of any family member is bound to have an economic impact, so it makes sense to insure all members of the family.
6. Keep this in mind: It will cost you to wait.
Life insurance rates are based on several criteria, but age is one of the most important. Depending on how a specific policy is priced, your next birthday could trigger a higher premium. Another possibility: your health status may change, increasing your insurance cost or limiting your ability to obtain the insurance you choose. Learn about your options–then act!
7. Be confident of the company you choose.
You want to be confident the carrier you choose will be there to take care of your loved ones when the time comes. With that in mind, it's a good idea to check the reputation and financial stability of the company underwriting any life insurance you are considering.
There are specialized rating agencies that closely monitor the overall financial stability of the companies you are considering, as well as their ability to pay claims. These include A.M. Best, Fitch, Moody's Investor Service and Standard & Poors. Look for a company that earns high marks across the board.
We often think of life insurance as something we do to financially protect the people we love. But a solid life insurance plan does something for you as well. It provides you with the satisfaction and peace of mind of knowing that whatever happens to you, you have given your loved ones the financial resources to enjoy full and fruitful lives.