Protect your financial future and your lifestyle
AMA-sponsored Group Disability Income Insurance gives you the opportunity to customize coverage to fit your career stage. Whether you're a young physician looking for solid income protection that fits your budget, or an established physician interested in more disability coverage options, AMA-sponsored Disability Insurance offers options, benefits and features designed to meet your income protection goals throughout your career.
NEW! Choice of Step or Level premium rates
Choose which premium structure works for your financial circumstances. Step premiums start lower and gradually increase over time. Level premiums may have a higher initial premium and are designed to remain level over time.
NEW! Choose your definition of disability
The "Own-Specialty" Definition of Disability built into this coverage offers you a way to protect the in come you earn in your medical specialty.  Or, you can choose to enhance this protection and choose the new "True Own-Specialty" Definition of Disability option that will allow you to collect full benefits if you can't work in your medical specialty and still choose to work in another one.  Additional cost applies.
Up to $15,000 a month in benefits
Coverage is available for physicians under age 60 who are residents of the U.S. and are actively engaged full-time at work and can be positioned as either primary or supplementary to existing coverage.
Portable protection
Your employer provided coverage may have limits and end if you change jobs. AMA-sponsored Group Disability Income Insurance is yours to take with you as you move through your career.
Our Insurance Specialists are here to help.
Let our Insurance Specialists put their extensive training, experience, and access to physician focused insurance solutions to work for you. And, they don't work on commission and don't have any sales quotas to meet. Your goals set the agenda.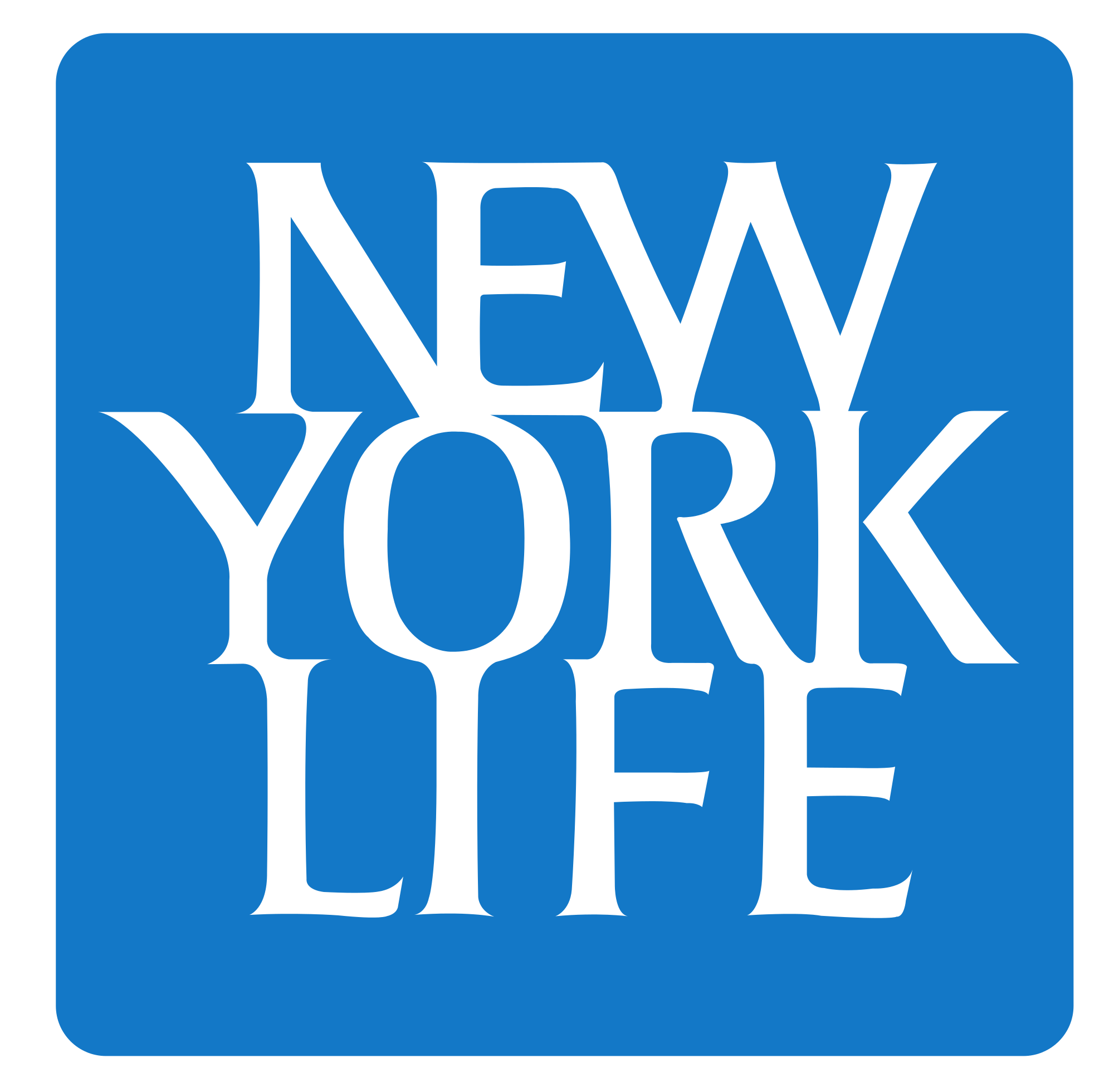 New York Life Insurance Company
51 Madison Avenue, New York, NY 10010
On Policy Form GMR-FACE/G-30639-0 and GMR-FACE/G-30641-0
Under Group Policy No. G-30639-0 and G-30641-0
NEW YORK LIFE and NEW YORK LIFE Box Logo are
trademarks of New York Life Insurance Company. Other
trademarks are the property of their respective owners.
Which Product May Be Right For Me?
Why AMA Insurance?
Our insurance policies reflect the unique needs of physicians. As a subsidiary of the American Medical Association (AMA), we tap into the power of over one million physicians to offer you flexible rates and benefits from top insurance companies.