Don't let a disability put your practice out of commission.
No one is immune to illness or injury. Which is why you likely have disability income insurance to help safeguard your family's lifestyle. The Group Office Overhead Expense Insurance Plan is actually like disability income insurance for your practice. It can provide you with monthly cash payments to help cover the expenses of running your office, including hiring a locum tenens physician to fill in for you.
'Own Speciality' Definition of Disability
This is 'own occupation' coverage. You're eligible to receive monthly payments to help cover your office expenses if you are unable to perform the material and substantial duties of your specialty due to a covered sickness, injury or organ donation.
Coverage up to $20,000 a month
Tailor this protection to meet the needs of your practice. You choose a waiting period and benefit period that offers you the protection you need at a price that is designed to work for you. Benefits are paid directly to you to meet the ongoing expenses of keeping your office going while you can't practice.
It's a valuable answer to a serious concern.
The expenses of running a practice can be much greater than many small businesses. That's why this insurance is priced to provide exceptional value. In addition, AMA members receive a 35% rate reduction and non-members receive a 10% rate reduction for at least the first year of coverage.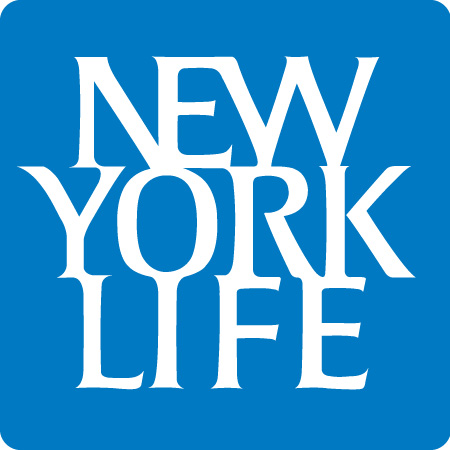 Underwritten by:
New York Life Insurance Company
51 Madison Avenue, New York, NY 10010
On Policy Form GMR-FACE/G-30682-0
Under Group Policy No. G-30682-0
NEW YORK LIFE and NEW YORK LIFE  Box Logo are
trademarks of New York Life Insurance Company.  Other
trademarks are the property of their respective owners.
Apply By Mail
Select your state to download an application to apply by mail.
Which Product May Be Right For Me?
Selecting the right insurance products can be confusing. Browse lists of products for physicians at different points in your medical career, or talk to an Insurance Specialist for more specific guidance and assistance.
Why AMA Insurance?
Our insurance reflects the unique needs of physicians. As a subsidiary of the American Medical Association (AMA), we tap into the power of over one million physicians to offer you specially negotiated benefits from top insurance companies.