Why Disability Income Insurance for Medical Students?
An unexpected disability due to a medical illness or injury is probably the last thing on your mind right now, but they do happen. The financial impact could be devastating. As a medical student you understand how quickly expenses compound. Now imagine you're faced with medical bills on top of your living expenses and student loans. The AMA-sponsored Medical Student Group Disability Insurance Plan can offer some protection.
Guaranteed acceptance - no physical exam or health questions
You won't have to find the time for a medical exam or even answer any health questions. Your signature is all you need to enroll, as long as you're a full-time medical student under age 40 and attending an accredited medical school.
Guaranteed coverage can continue after graduation
Your coverage can be converted to the AMA-sponsored Disability Pro "Own-Specialty" Disability Insurance after graduation regardless of your health at that time. This coverage can help you start your residency with the confidence of increased disability insurance protection. You can be accepted with no health questions to answer and are immediately eligible for up to $2,000 in monthly benefits. And, when your medical training is completed and you begin to practice you can apply for even higher monthly benefits on an underwritten basis.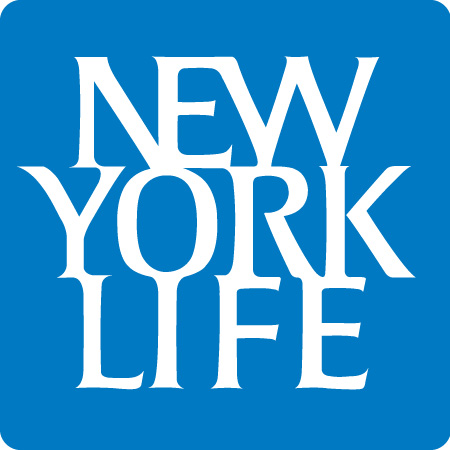 Underwritten by:
New York Life Insurance Company
51 Madison Avenue, New York, NY 10010
On Policy Form GMR-FACE/G-30639-0
Under Group Policy No. G-30639-0
NEW YORK LIFE and NEW YORK LIFE  Box Logo are
trademarks of New York Life Insurance Company.  Other
trademarks are the property of their respective owners.
Which Product May Be Right For Me?
Selecting the right insurance products can be confusing. Browse lists of Products for physicians at different points in your medical career, or talk to an Insurance Specialist for more specific guidance and assistance.
Why AMA Insurance?
Our work is unique; our insurance plans should reflect that. The only plans sponsored by the American Medical Association (AMA), we tap into the power of over one million physicians to offer you competitive rates and benefits from top insurance companies.