Acceptance Guaranteed
Eligible medical students have guaranteed acceptance in this plan during the open enrollment ending December 31, 2022.
Choice of Benefit Levels
Select $100,000 of term life insurance coverage for just $40 a year or $50,000 of coverage for $20 a year. Spouse coverage is also available.
Double Benefits for Accidental Death
When death is due to a covered accident, your beneficiary is paid double the regular benefit.
Benefits for Loss of Sight or Limbs
This plan pays up to the full regular benefit amount for the entire and irrecoverable loss of sight in both eyes, loss of two limbs or even the loss of use of two limbs due to a covered accident, loss of one limb and sight of one eye.  The plan also provides the full benefit amount for entire and irrecoverable loss of speach or hearing.  One-half of the benefit is paid for the loss of one limb, or loss of its use, or loss of sight in one eye due to a covered accident. The plan also provides half of the full benefit amount for loss of speech or hearing.  One-quarter of the benefit is paid for loss of thumb and index finger on one hand.
Premiums Waived if You Become Disabled
If you become totally disabled prior to age 50, and the disability lasts as least six (6) consecutive months, your premiums will be waived as long as the disability continues, up to age 50.
Coverage May Continue After Graduation
As long as premiums are paid when due, you can continue coverage through medical school even if your health condition changes. After graduation, you can continue at the preferred group physician rates without any medical approval.
Underwritten by: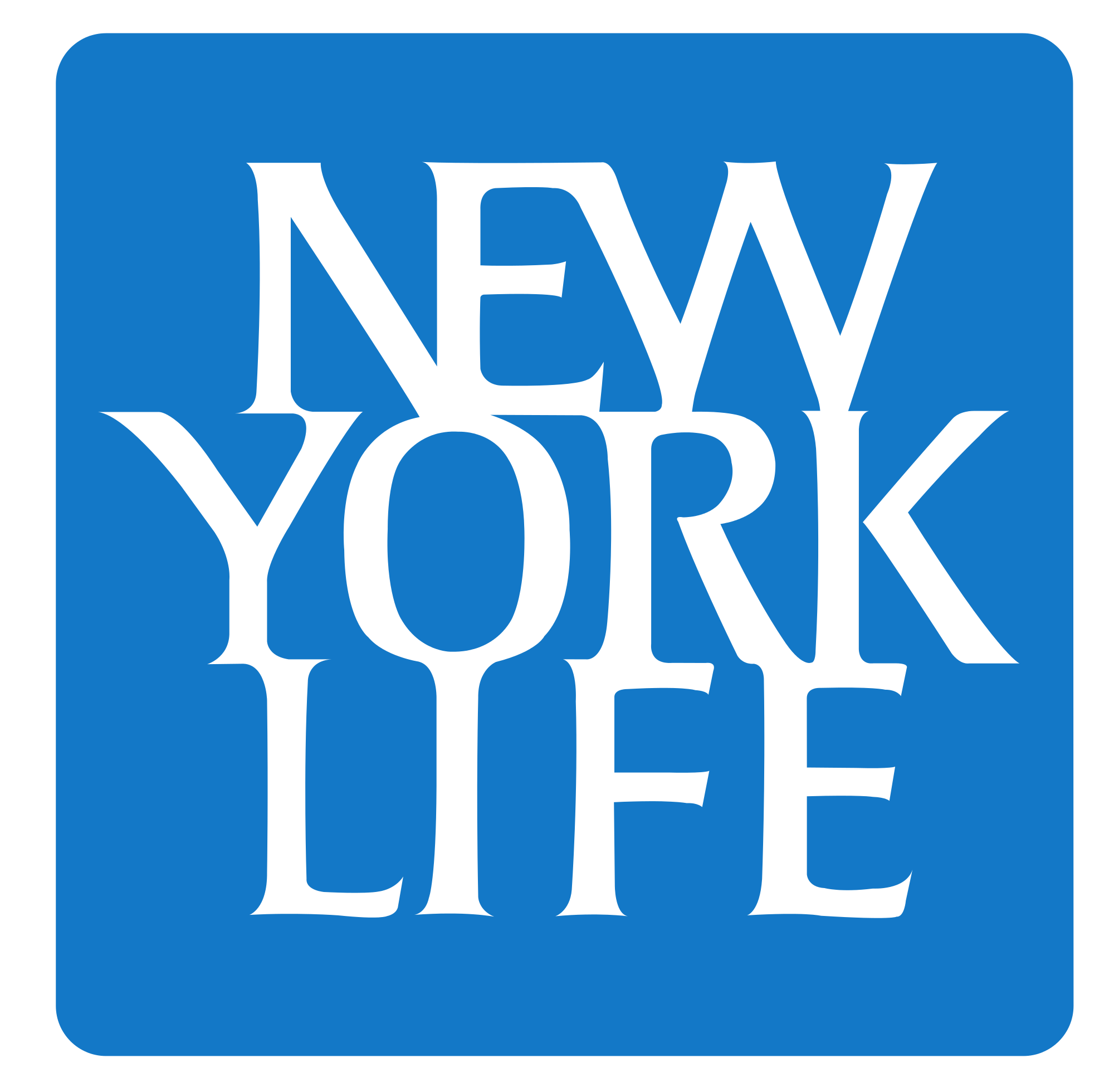 New York Life Insurance Company
51 Madison Avenue, New York, NY 10010
On Policy Form GMR-FACE/G- 30610-0
Under Group Policy No. G-30610-0
You're eligible to enroll in this plan if you're under age 40 and a full-time student of a medical school or an osteopathic medical school approved by an appropriate accrediting agency. What's more, your spouse or domestic partner is eligible to enroll (if under age 40) – even if you don't!
Your coverage will become effective on the first or fifteenth day of the month after we receive your enrollment form provided eligibility requirements are met, you are not hospitalized and the premium is paid when due.  If you or your spouse are hospitalized on the date insurance is to take effect, insurance will take effect the day after discharge provided eligibility requirements are still met.
Renewability & Termination
Once insured, you can renew this student protection during medical school as long as eligibility is maintained, the premiums are paid when due, the group policy remains in force and the American Medical Association continues to sponsor this program.  Coverage terminates 12 months following the date you graduate from medical school for you and your spouse if proposed for coverage unless you request to become insured under the resident or member plan.
Life Insurance: Benefits paid for death due to suicide, while sane or insane, during the first two years of coverage (Missouri residents 12 months) are limited to a refund of total premiums paid.
Accidental Death and Dismemberment Insurance: No benefits will be paid for injury resulting from flight in aircraft unless traveling solely as a passenger – however, this passenger requirement is not applicable if part of your job is to perform services in an aircraft for the purpose of medical transport; bacterial infections (except if such infections result from (1) accidental ingestion of contaminated material or (2) an accidental cut or wound) or any other kind of disease; war or any act of war, whether declared or not; mental or physical infirmity; medical, dental or surgical treatment that is not related to a covered accident; or suicide or intentionally self-inflicted injury while sane or insane.  Voluntary intake of alcohol or narcotics/controlled substances (unless taken as prescribed by a doctor other than yourself, business associate or family member).
Available in all states except Louisiana.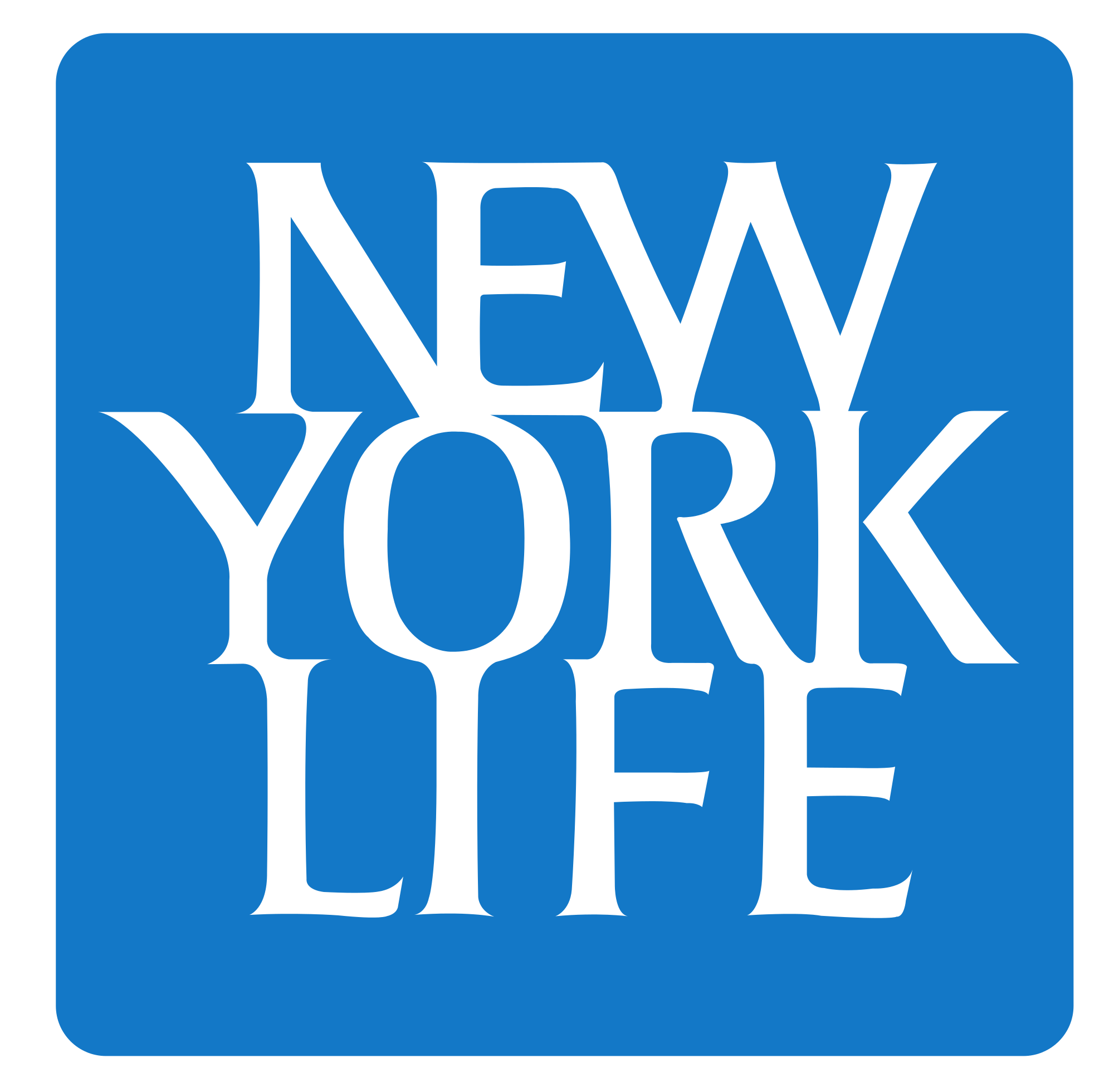 Group Preferred Term Life Insurance is Underwritten by:
New York Life Insurance Company
51 Madison Avenue, New York, NY 10010
On Policy Form GMR-FACE/G-30610-0
Under Group Policy No. G-30610-0