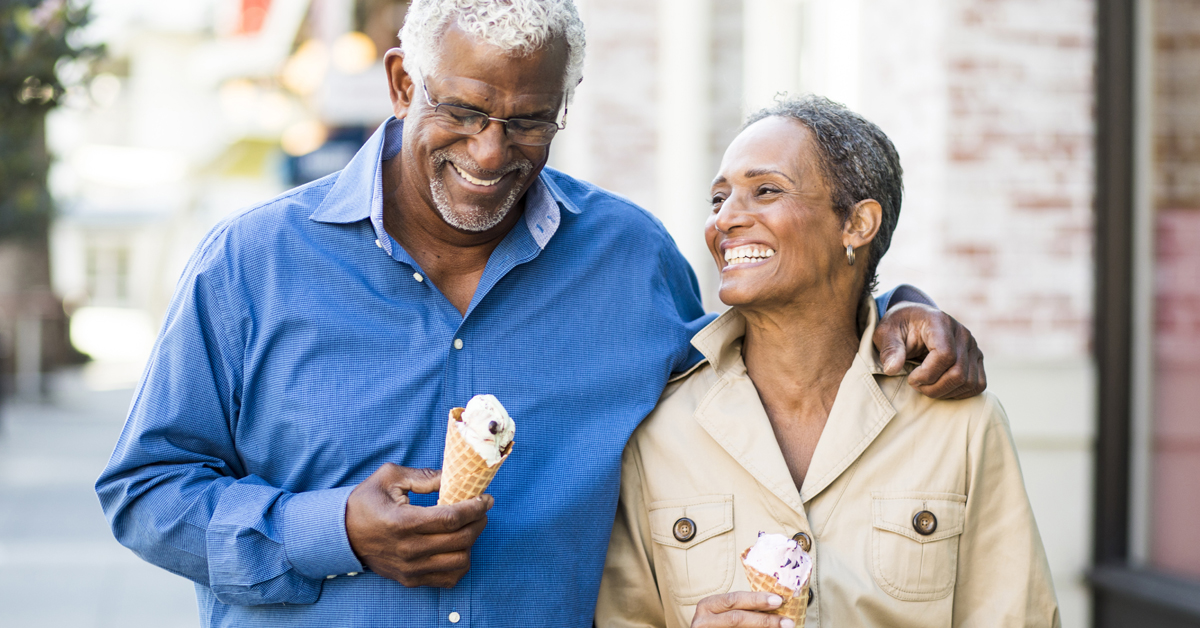 In a perfect world, there would be no fires, no floods, not even a fender bender. You would not need insurance. You could rest easy, secure in the knowledge that everything you had worked to accumulate would be there for your comfortable, financially secure retirement. But life doesn't always go according to plan, and that's where insurance comes in.
Access a team of specialists.
As you look forward to your retirement years, it's nice to know you continue to have access to a team of professionals in planning for the unplanned — a team that specializes in the insurance needs of physicians and their families through every stage of life from medical school through retirement.
The Insurance Specialists at AMA Insurance are not commissioned salespeople. Their goal is what's best for you. Working with insurance companies rated among the best in the country, they'll listen to you and assess what you'll need to protect the assets you've worked so hard to acquire.
No matter where you live, you can access Insurance Specialists with a call or click. Call 888.627.5902 from 8 am to 5 pm Monday through Friday, Central Time.
Develop a protection plan.
Retirement is no time to put your assets at risk, so a comprehensive protection plan makes sense.  Our Insurance Specialists will help you assemble a solid portfolio of insurance plans with competitive rates and special attention to your most important asset, your health.  As a physician, you have seen how illness can produce devastating financial consequences even for those who have insurance, including Original Medicare.  But there are economical ways to fill the gaps — and that's where AMA Insurance comes in.
When it's time to sign up for Medicare, you'll have access to licensed agents who can help you sort through your options, keep you apprised of changes, and recommend ways to get the most flexible coverage. (And they'll let you know exactly when to sign up, so you don't miss important dates.)  Furthermore, you will be able to sign up for Medicare supplement coverage that covers co-pays, coinsurance, and deductibles Original Medicare leaves uncovered.
Get help with financial planning, too.
Finally, AMA Insurance also offers you access to the services of Physicians Financial Partners (PFP), with fully vetted independent financial professionals across the country. They will help you manage your assets with lifetime financial security as a goal.
Moving forward.
Retirement, whether before, after, or at 65, should be a time when you relax and enjoy. Making sure you are protected from the financial impacts of illness, accidents, and damage to property is a solid step toward peace of mind. Talk with an insurance professional who understands your particular needs and can help you assemble a full protection plan. You'll be glad you did.
Important Dates For Medicare Enrollment
Your 65th birthday month +/- 3 months
Medicare Supplement Open Enrollment
65th birthday + 6 months
Medicare Open Enrollment
Oct. 15–Dec. 7 every year
(New coverage begins Jan. 1.)
Medicare Advantage Open Enrollment
Jan. 1­-March 31 every year
(New coverage begins July 1.)