Comparison of Medicare Advantage vs. Medicare Supplement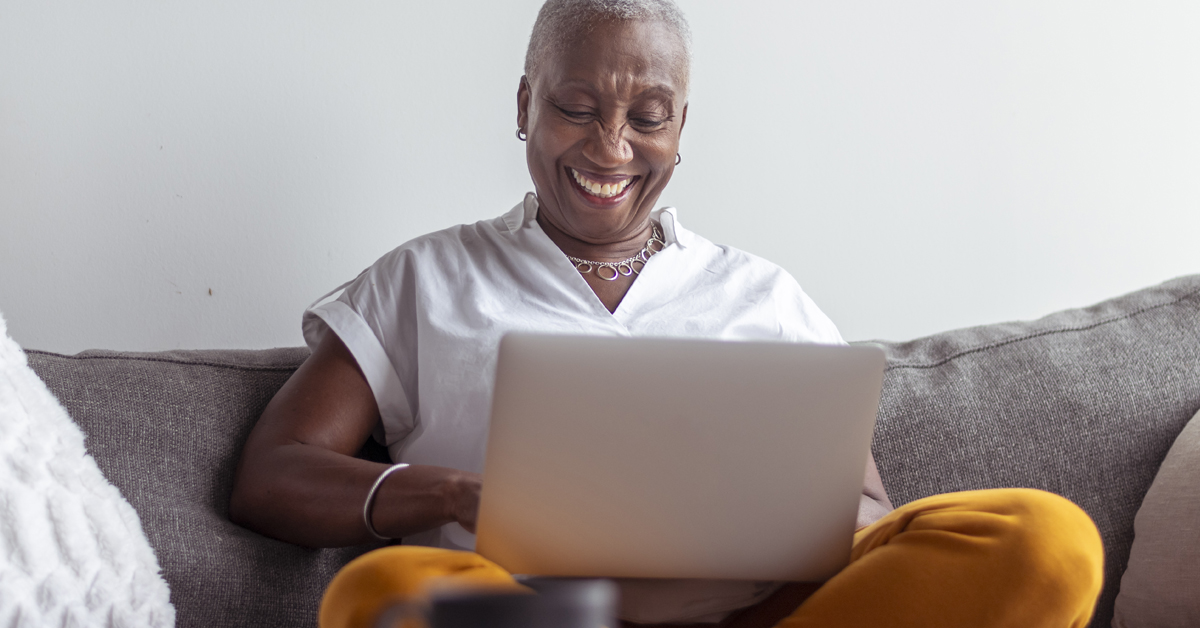 As a physician, you know that Original Medicare only covers 80% of approved costs.  When you retire, you will be looking for a way to cover that remaining 20%.
That's where Medicare Advantage (Part C) and Medicare Supplement (sometimes called Medigap) come in.
Two options, working in different ways.
Both Medicare Advantage and Medicare Supplement cover costs that Original Medicare doesn't cover. But they work differently. And one may be better suited to your needs.
Medicare Supplement works with Original Medicare (Parts A and B). Original Medicare pays its benefit to the provider, and the Supplement plan pays all or part of the remaining costs. Medicare Advantage actually replaces Original Medicare, with Medicare paying the private insurance company to cover your care. Then the company, not Medicare, pays benefits to providers who have agreed to accept its payments.
Choose one or the other.
Benefits of Medicare Advantage and Medicare Supplement cannot be combined. And you can't use the benefits of one to pay premiums of the other. But no matter which one you choose, you must be enrolled in Medicare Part B and continue to pay your Part B premium.
Which plan is right for you?
That's a decision only you can make. It will help to take a look at the plans side-by-side.
Medicare Advantage vs. Medicare Supplement Comparison Chart
How they compare on features that count.
What You Need to Know
Medicare Advantage
Medicare Supplement
Does the plan have a nationwide network?
No
Yes
Are there copayments to providers?
Yes
Not on most plans.
Are out-of-pocket expenses predictable?
No
Yes
Will I need referrals?
Yes
No
Can the insurer cancel my policy?
Yes
No, as long as the premiums are paid
Can I use the insurance for any doctor who accepts Medicare when I travel in the U.S.?
No
Yes
Are there benefits for foreign travel health emergencies?
Some policies cover medical emergencies that arise during foreign travel.
Yes, there are some plans offering foreign travel benefits.
Can I switch plans if I'm not happy?
Yes, there are two annual open enrollment periods when you can change plans or return to Original Medicare.
You can, but you may not be guaranteed issue if you decide to switch plans.
When can I sign up?
You can sign up during your enrollment period for Medicare, including the three months before and three months after your birthday month. There are also annual open enrollment periods (Oct. 15 to Dec. 7) when you can add a Medicare Advantage plan.
You are guaranteed issue of a policy if you sign up within the sixth months following your 65th birthday and Part B enrollment. There can be other opportunities if you retain group or employer health coverage OR
if you have signed up for a Medicare Advantage plan and you're not happy with it.
What about my spouse?
A separate policy is required.
A separate policy is required but inquire about discounts when both spouses are insured.
Some Medicare Advantage plans may offer additional features and benefits, like some vision, hearing and dental services. In addition, some plans may choose to offer coverage for services like transportation to doctor visits, over the counter drugs, and services to promote health and wellness. Benefits, eligibility and limits may vary by plan.
Do physicians have a preference?
Yes, according to the insurance professionals at AMA Insurance. Many physicians appreciate the ease and flexibility of a Medicare Supplement plan, with no network, no need for referrals, and its wider selection of providers.
This Is just the beginning.
The chart above is a brief overview to get you started, and with all the variables, you will want to take a closer look. When you are ready, you can always call on the licensed agent/producers of AMA Insurance. Specialists in the insurance needs of physicians, they have been offering plans that protect physicians' families and assets for more than 30 years.
Important Dates For Medicare Enrollment
Your 65th birthday month +/- 3 months
Medicare Supplement Open Enrollment
65th birthday + 6 months
Medicare Open Enrollment
Oct. 15–Dec. 7 every year
(New coverage begins Jan. 1.)
Medicare Advantage Open Enrollment
Jan. 1­-March 31 every year
(New coverage begins July 1.)