Disability insurance can be vital for a practicing physician.
The likelihood and severity of a disability is too big a risk to leave to chance. DisabilityPro Own-Specialty Group Disability Insurance® offered by AMA Insurance is designed specifically for physicians with up to $15,000 in monthly benefits.
Completely portable, own-specialty disability coverage can help protect your family by protecting your income. AMA members receive a 35% discount; non-members receive a 10% discount.
'Own-Specialty' Definition of Disability
This coverage contains a preferred definition of disability, called 'own-specialty.' This means you are eligible to receive benefits if you're unable to perform the duties of your own medical specialty—even if you have the ability to work in another field of medicine.
Supplemental Disability Protection
You may carry a certain amount of physician disability insurance already. But as your income and responsibilities continue to rise, your current level of protection may not be enough to cover living expenses while you're disabled. Coverage is available for physicians under age 60 who are residents of the U.S. and are actively engaged full-time at work and can be positioned as either primary or supplementary to existing coverage. Apply for the level of protection you and your family may need.
For physicians aged 60 – 64, Contact Physicians Financial Partners for more information on Individual Disability Coverage.
A Proven Track Record
DisabilityPro Own-Specialty Disability Insurance is sponsored by the American Medical Association. The coverage was established exclusively for physicians and has been available for nearly 50 years. Our rates have remained extremely stable and have not changed since 1997.
This reliable track record can provide financial stability to physicians worried about obtaining quality disability coverage. At AMA Insurance, helping physicians is what we do.
Personal service from our Insurance Specialists
As a physician, your schedule can be very demanding and carving out time to address your insurance needs might be challenging. Our Insurance Specialists are here to help make that process easier and to help you select the disability coverage that meets your unique needs. Our specialists are non-commissioned, salaried employees and have no sales quotas to meet. Their sole purpose is to serve you.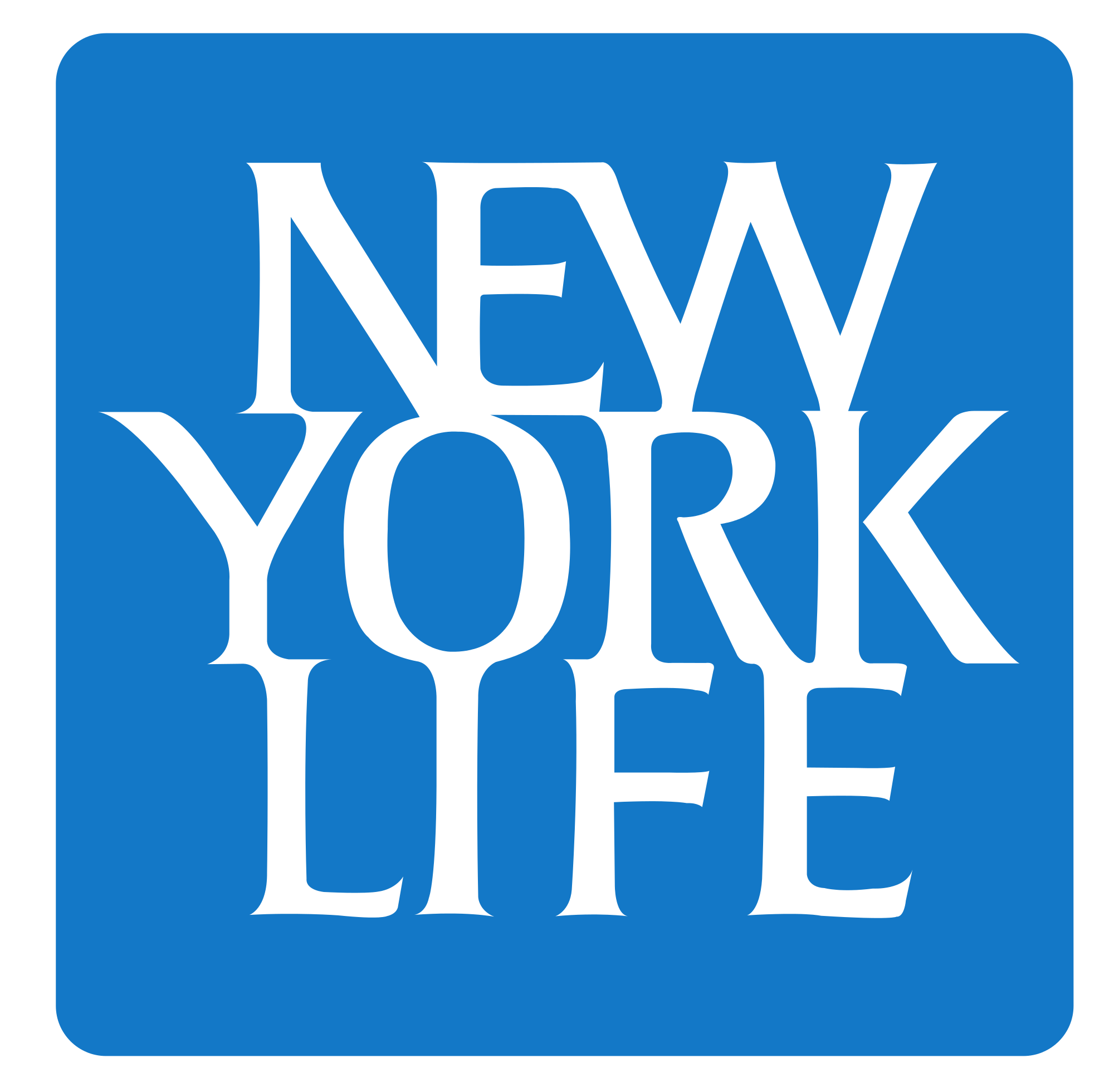 Underwritten by:
New York Life Insurance Company
51 Madison Avenue, New York, NY 10010
On Policy Form GMR-FACE/G-30639-0
Under Group Policy No. G-30639-0
NEW YORK LIFE and NEW YORK LIFE  Box Logo are
trademarks of New York Life Insurance Company.  Other
trademarks are the property of their respective owners.
Apply By Mail
Select your state to download an application to apply by mail.
Which Product May Be Right For Me?
Why AMA Insurance?
Our insurance reflects the unique needs of physicians. As a subsidiary of the American Medical Association (AMA), we tap into the power of over one million physicians to offer you specially negotiated benefits from top insurance companies.