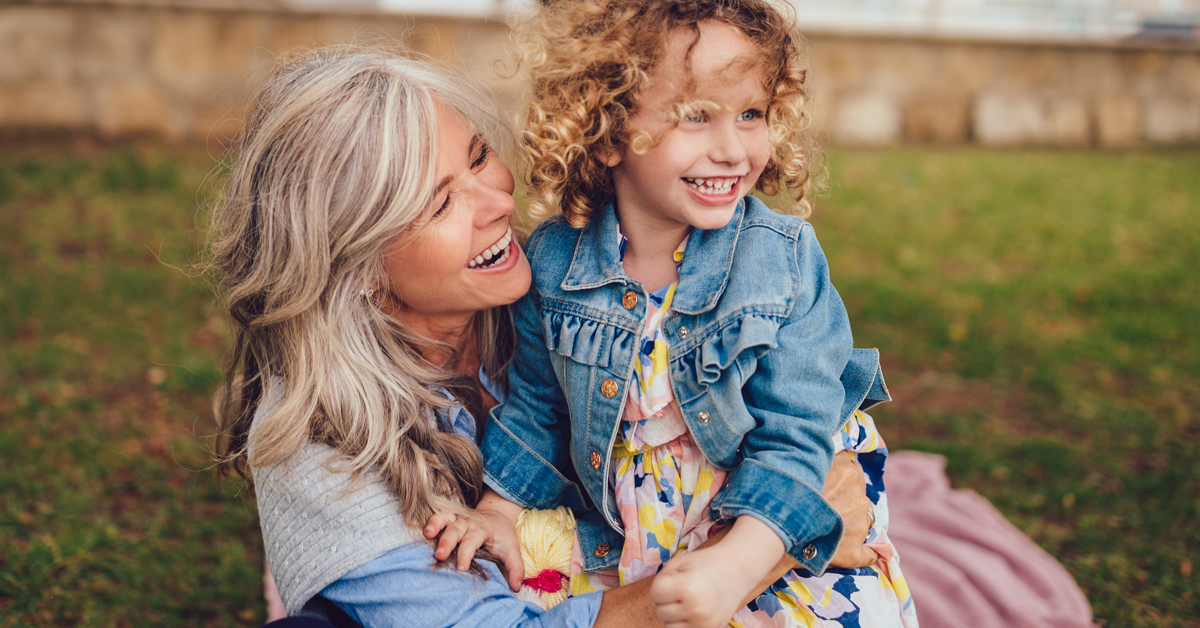 You may be quite familiar with Medicare — as a payee. But when retirement approaches, you gain a new perspective: You'll be the beneficiary.
The decisions you make now could affect your financial health in years to come. Medicare, as you know, pays only 80% of Medicare-approved hospital, physician, and miscellaneous health care costs.
How will you take care of the difference?
A Medicare Supplement Plan — Is It the Right Answer for You?
Ask your retired colleagues and many will say yes.  Here's why.
Medicare Supplement plans cover most co-pays, deductibles, and co-insurance.
You can make your own decisions about providers who accept Medicare.
No annual changes of service area or coverages.
There is no 'out-of-network.' That's nice to know if you plan retirement travel.
With 10 plans to choose from, you can select the one that best meets your cost/benefit goals.
Plans are standardized within a state, so for example, the benefits of one Illinois insurer's Plan A will be identical to every other Plan A offered within the state. That makes comparison
Rates do vary, however, so shopping makes sense.
Some plans do offer discounts for things like automatic payments. Do check and factor this into your decision process.
If you sign up during the Medicare Supplement Open Enrollment Period, you must be accepted by any insurance company offering the plan in your state.
Where to Start.
The first step for obtaining any Medicare coverage is to enroll in Original Medicare (Parts A and B). Part A is usually fee free, but there is a monthly premium for Plan B, usually deducted from Social Security or other government-sponsored pensions. If you don't enroll when you're first eligible, you may be subject to a late enrollment penalty.
When you become 65, your acceptance for a Medicare Supplement policy is guaranteed during the six months after your birthday, assuming you are also enrolled in Medicare Part B.
There's an important caveat: If you enroll in a Medicare Supplement Plan outside of an Open Enrollment Period, you may be subject to medical underwriting and the insurer can …
Refuse to issue a policy.
Impose a waiting period before pre-existing conditions are covered.
Adjust your premium upward based on your health.
If you're considering Medicare Supplement insurance after the initial enrollment period has expired, ask the insurer about their medical underwriting policy. Some companies may guarantee issue beyond the original period.
The good news is, there is some flexibility in enrollment periods. If, for example, you continue to practice beyond age 65 and are covered by a group plan, you may qualify for guaranteed issue when your group coverage ends, whether you enrolled in Part B at age 65 or deferred enrollment until your actual retirement. A licensed insurance agent/producer can walk you through these types of exceptions.
You Will Have Choices.
Medicare Supplement plans typically include these benefits:
Hospital costs not paid by original Medicare
All or substantial amounts of co-pays and coinsurance for Part B
First three pints of blood
Skilled nursing care (at least 50% up to 100%)
Part A deductible
Two plans include out-of-pocket-limits
Some plans also include benefits for foreign travel medical emergencies, Part B Excess charges, and Part B deductibles, but plans including benefits for Part B deductibles are available only to those who became eligible for Medicare prior to January 1, 2020.
Keep These Points in Mind.
When you're considering Medicare Supplement plans, here are some things to remember:
Not all insurance companies offer all plans.
Not all plans are offered in every state. Some states, including Massachusetts, Minnesota, and Wisconsin, offer their own standardized plans.
Be sure to check available plans for your state.
Today's Medicare Supplement plans do not cover prescription drug costs. Medicare prescription drug coverage (Part D) helps you pay for both brand-name and generic drugs.. Covered drugs vary, so be sure to check formularies as well as rates.
Moving Forward.
Whether retirement is a few years away or just around the corner, it pays to learn all you can about Medicare, Medicare Supplement plans, and Part D Prescription Drug coverage from the viewpoint of the beneficiary, rather than the payee. With 30 years in the business, we've helped thousands of physicians like you with insurance protection for your family, your home, your automobile, and more. Now, we are looking forward to helping you make sure your hard-earned assets are safe from unexpected health care costs when you retire. Just ask.
Dates to Remember
For Medicare Enrollment
Your 65th birthday month +/- 3 months
Medicare Supplement Open Enrollment
65th birthday + 6 months
Medicare Open Enrollment
Oct. 15–Dec. 7 every year
(New coverage begins Jan. 1.)
Medicare Advantage Open Enrollment 
(Only for those currenly covered by Medicare Advantage)
Jan. 1­-March 31 every year
(New coverage begins July 1.)