6 money saving tips and ideas to help your budget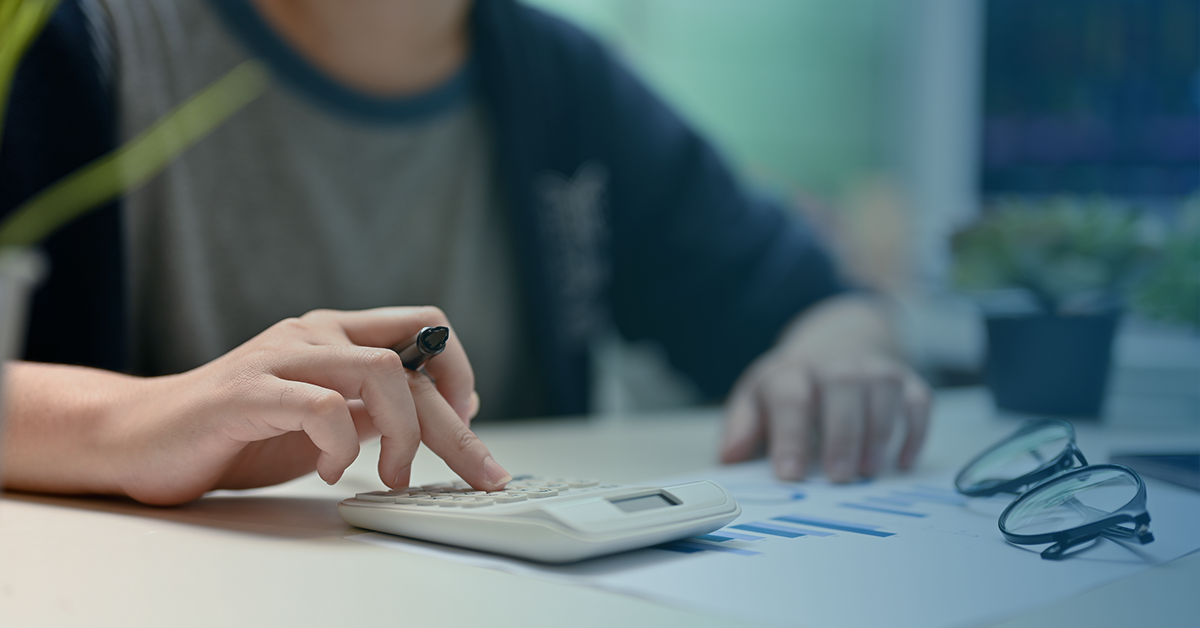 Living on a budget is like being on a diet, a few smart and responsible choices can make a big difference over time. Here are a few suggestions to help you save money.
Brew your coffee and tea at home.
We know this, those cups of coffee from your favorite spot add up fast. Brewing coffee at home is less expensive and can be healthier than those fancier drinks. The savings could be significant.
Bring a bag lunch.
The life of a busy student doesn't always lend itself to meal prep, but with a little organization, mealtime doesn't have to be a chore. The savings to your budget and your overall health are worth it.
Shop smarter.
A few simple steps can help you save time and money at the grocery store. Make a list, it keeps you organized and away from those impulse buys. Don't skip the coupons. Shop store or generic brands, they tend to be less expensive.
Watch your bills.
It's easy when your schedule gets hectic to overlooks bills. Avoid late payments by paying bills online and setting them to auto pay. Try to avoid carrying balances on your credit cards. Interest and fees add up.
Try not to drive.
When you can, leave your car at home—walk, bike, take public transportation, or carpool. Save money on gas, wear and tear on your car, and the environment. And it might help you stay in shape.
Shop second hand.
It's easy to point and click when we want to buy something. Check out the classifieds, estate sales, or Facebook Marketplace the next time you need something for your house or apartment. You'd be surprised at the quality items you can find reasonably priced.
A few small changes in your daily routines can have a big impact over time. Pick one or two things you can do, whether on this list or of your own choosing, to save a little more. You won't regret it.